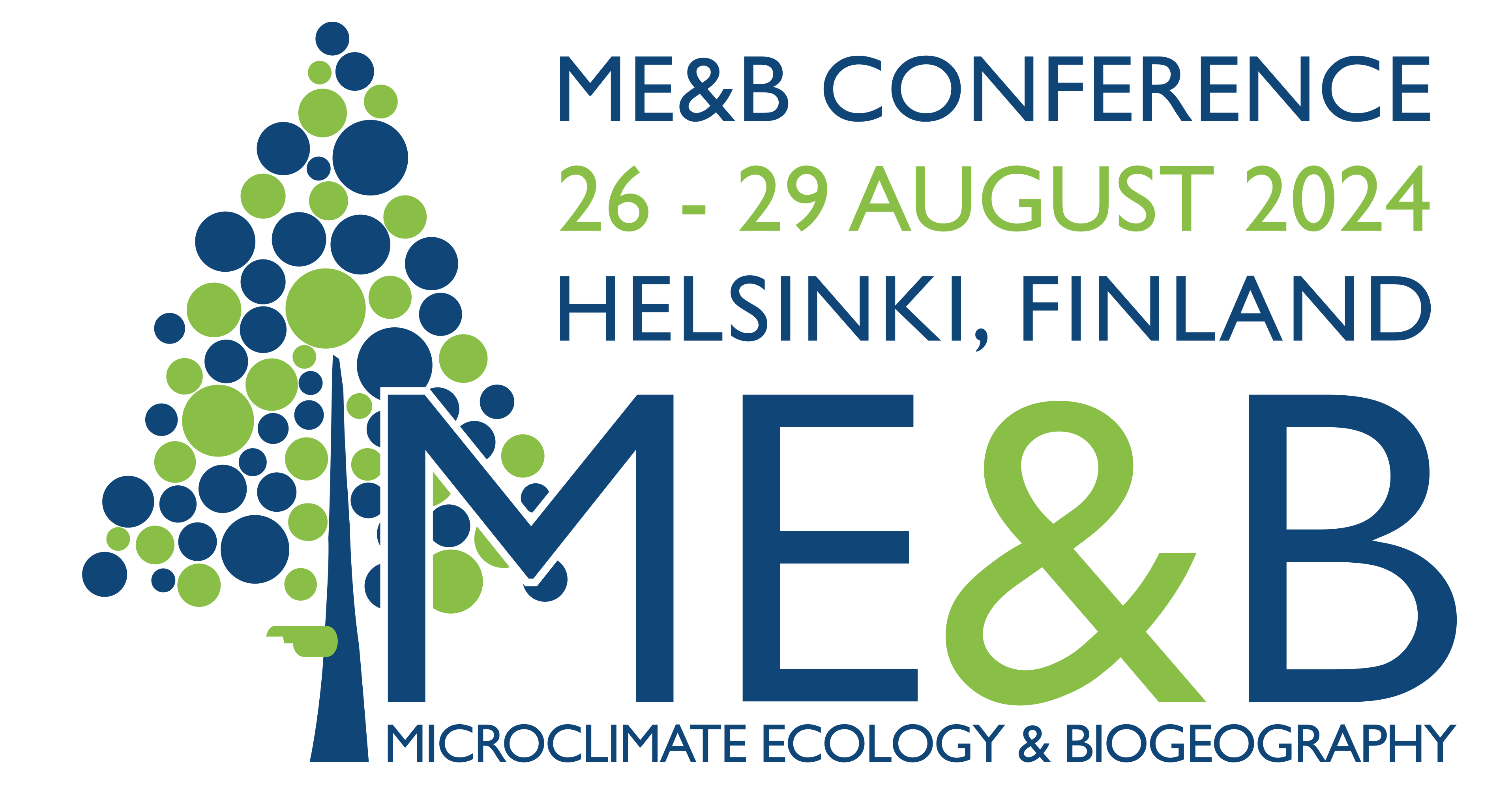 Welcome!
The second international conference on microclimate ecology and biogeography will be held 26.-29.8.2024 in Helsinki, Finland. The event brings together a wide range of topics and experts on microclimate and its applications in ecology and biogeography. The conference will be held in a hybrid mode.
Make sure to follow the conference web pages for information regarding the registration, abstract submission and program.
Follow the conference social media on Mastodon (coming soon!) and Twitter, and spread the word!
Organizing committee:
Juha Aalto, Finnish Meteorological Institute & University of Helsinki, Finland
Julia Kemppinen, University of Oulu, Finland
Pekka Niittynen, University of Jyväskylä, Finland
Miska Luoto, University of Helsinki, Finland
In collaboration with:
Jonas Lembrechts, University of Antwerp, Belgium
Koenraad Van Meerbeek, KULeuven, Belgium
Pieter De Frenne, University of Gent, Belgium